Product Information for Deodorant IngredientsCOSMETICS
PS-M
[ PANCIL® ]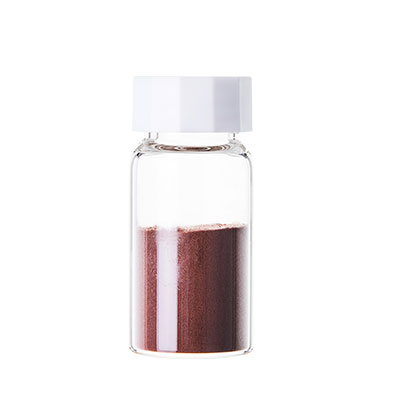 Application
Antiperspirants
Body lotions
Shampoos
Conditioners
Body soaps
Wet wipe
Bar soap
Hair waxes
Hair sprays
Hair growth tonics
Bath salt
Oral care
Source of odor
Sweat odor
Aging odor
Fecal odor
This product features a strong deodorant effect against volatile sulfur compounds that cause breath odor, as well as antibacterial action against periodontal disease bacteria (Porphyromonas gingivalis). It can also control underarm odor.
Deodorant Performance
Ammonia

Trimethylamine

Hydrogen sulfide

Methyl mercaptan

3-Methyl-3-sulphanylhexan-1-ol

Acetic acid

Isovaleric acid

Formaldehyde

Diacetyl
Product Information
Base
This product was compounded trehalose to persimmon extract obtained from the fruit of Diospyro kaki, it is an aqueous solution and allowed to stabilize.
Description
Pancil® PS-M is a persimmon extract deodorant containing polymer tannin.
For example combines the oxidizing power and reducing power, it has superior antioxidant action and deodorant action.
Characteristics
(1) Appearance ・・・ deep brick red powder
(2) Odor ・・・ practically odorless
(3) pH ・・・ 8.5 to 9.5
(4) Solubility ・・・ freely soluble in water

Applied concentration
Recommended to be used at a concentration of 3-5% w/v
Antibacterial Performance
| | |
| --- | --- |
| Minimum inhibitory concentration (MIC) of test microorganisms | MIC unit % |
| Escherichia coli | 0.32 |
| Staphylococcus aureus | 0.08 |
| Pseudomonas aeruginosa | 0.16 |
| Bacillus subtillus | 0.32 |
| Salmonera typhimurium | 0.16 |
If there are any other products you are looking for,
please feel free to contact us.
If there are any concern other than the product, please do not hesitate to contact us.
We will respond sincerely to all questions and consultations until your problem is resolved.