Product Information for Deodorant IngredientsCOSMETICS
PS-M
[ PANCIL ]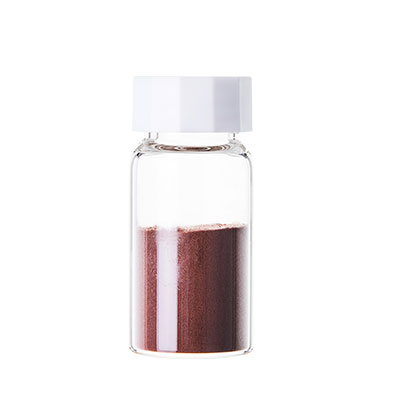 Use
Tablet/Capsule
Drink
Gum/Gummy
Granule
Jelly
Pet food/snack
Generation source
This product features a strong deodorant effect against volatile sulfur compounds that cause breath odor, as well as antibacterial action against periodontal disease bacteria (Porphyromonas gingivalis). It can also control underarm odor.
Deodorant Performance
Ammonia

Trimethylamine

Hydrogen sulfide

Methyl mercaptan

Acetic acid

Isovaleric acid
Product Information
Base
This product is a safe deodorant made by adding trehalose to persimmon extract from the fruit of Diospyros kaki Thunberg (Ebenaceae).
Description

1) Strong deodorant effect on troublesome sulfur compounds!


PS-M can effectively eliminate ammonia, trimethylamine, and other nitrogen-based odorous substances, as well as lower fatty acids such as sovaleric acid and acetic acid. Additionally, it features excellent deodorant effect against hydrogen sulfide, methyl mercaptan, and other sulfuric-based odorous substances that cause breath and fecal odors.


2) Successful production of odorless persimmon tannin powder!


Now the production of odorless persimmon tannins is possible, removing all impurities from the juice and minimizing the characteristic odor of the persimmon tannins.


3) Rapidly removes odor by chemical reaction!


Persimmon tannins quickly react with unpleasant odors and eliminate them. Once removed, the odor does not come back.

Ingestion amount (reference)
150 mg to 300 mg daily
Antibacterial Performance
| | |
| --- | --- |
| Minimum inhibitory concentration (MIC) of test microorganisms | MIC unit % |
| Escherica coli | 0.32 |
| Pseudomonas aeruginosa | 0.16 |
| Staphylococcus aureus | 0.08 |
| Bacillus subtillus | 0.32 |
| Salmonera typhimurium | 0.16 |
If there are any other products you are looking for,
please feel free to contact us.
If there are any concern other than the product, please do not hesitate to contact us.
We will respond sincerely to all questions and consultations until your problem is resolved.